2014 & 2018 JUNO Award Winner
                Canadian bassist, composer, arranger, educator and multiple JUNO award winner Mike Downes has performed worldwide and recorded extensively as a side musician and leader. Check out his music on Spotify, Apple Music, YouTube, follow him on social media and check out more on this site. Thanks for visiting!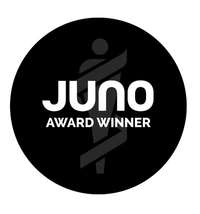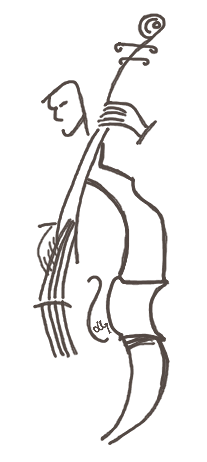 Root Structure:    
"5/5 - This album is as close to perfect as it is possible to get and fully warrants its rating here. Buy it!"  Alan Musson, UK Vibe
"One of the most intriguing and innovative small group jazz recordings of the year"  Lesley Mitchell-Clarke, theWholeNote
New Mike Downes recording coming in early 2024 featuring Robi Botos, Ted Quinlan and percussionists Joaquin Nunez Hidalgo & Davide Direnzo! 
Mind Mirrors, Mike's new solo bass recording, is now available on all streaming services!
"Each piece feels like a well-rounded story…Mind Mirrors affords an opportunity to appreciate
his artistry in an even fuller sense." Textura